A Guide to Online Sales Channels in the Intercity Bus Industry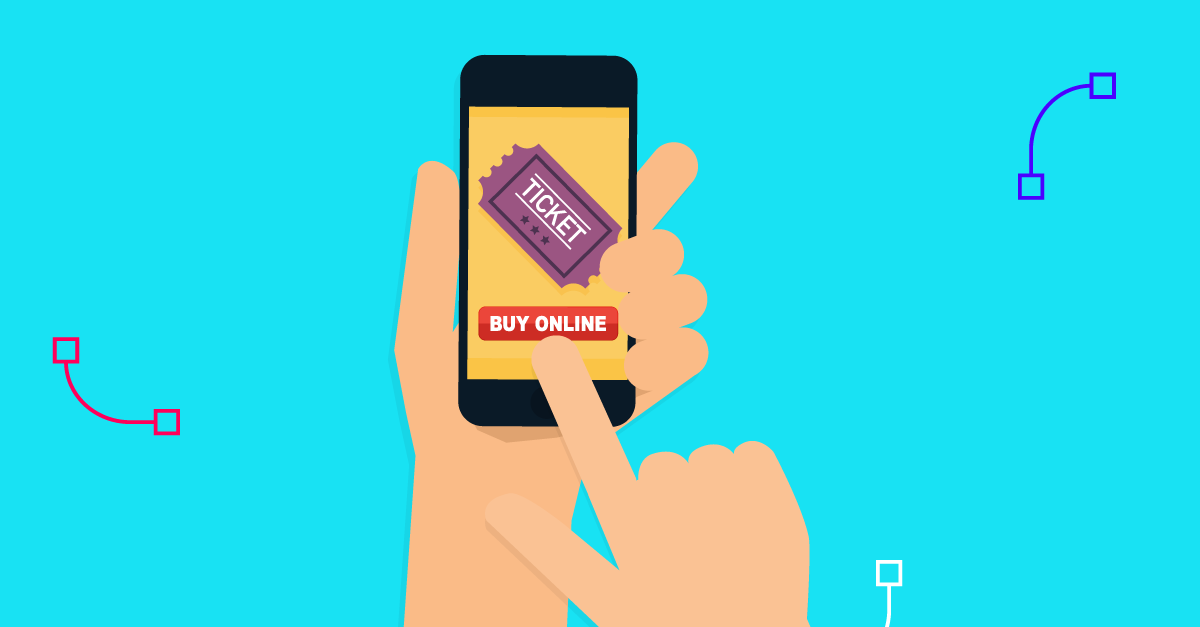 With fast growing digital environments, many travel operators are forced to adapt and enrich their existing approach to sales channels.
This means mixing online and offline sales points into a well-coordinated omnichannel strategy. And intercity bus industry is no exception.
As a guide on how and which sales channels to use for your business purposes, we have mapped all known sales channels for bus tickets and their pros and cons.
But of course, as a disclaimer, we should point out that this is a general view. In some markets, there could be specifics that we have yet to discover.
We split the sales channels into two articles –online and offline channels. Today we focus on online channels.
Although there are different approaches and definitions on what is "online", we took into account that most of online sales channels are self-service by nature. An opposite of offline, which are mostly attended by sales staff.
Webshop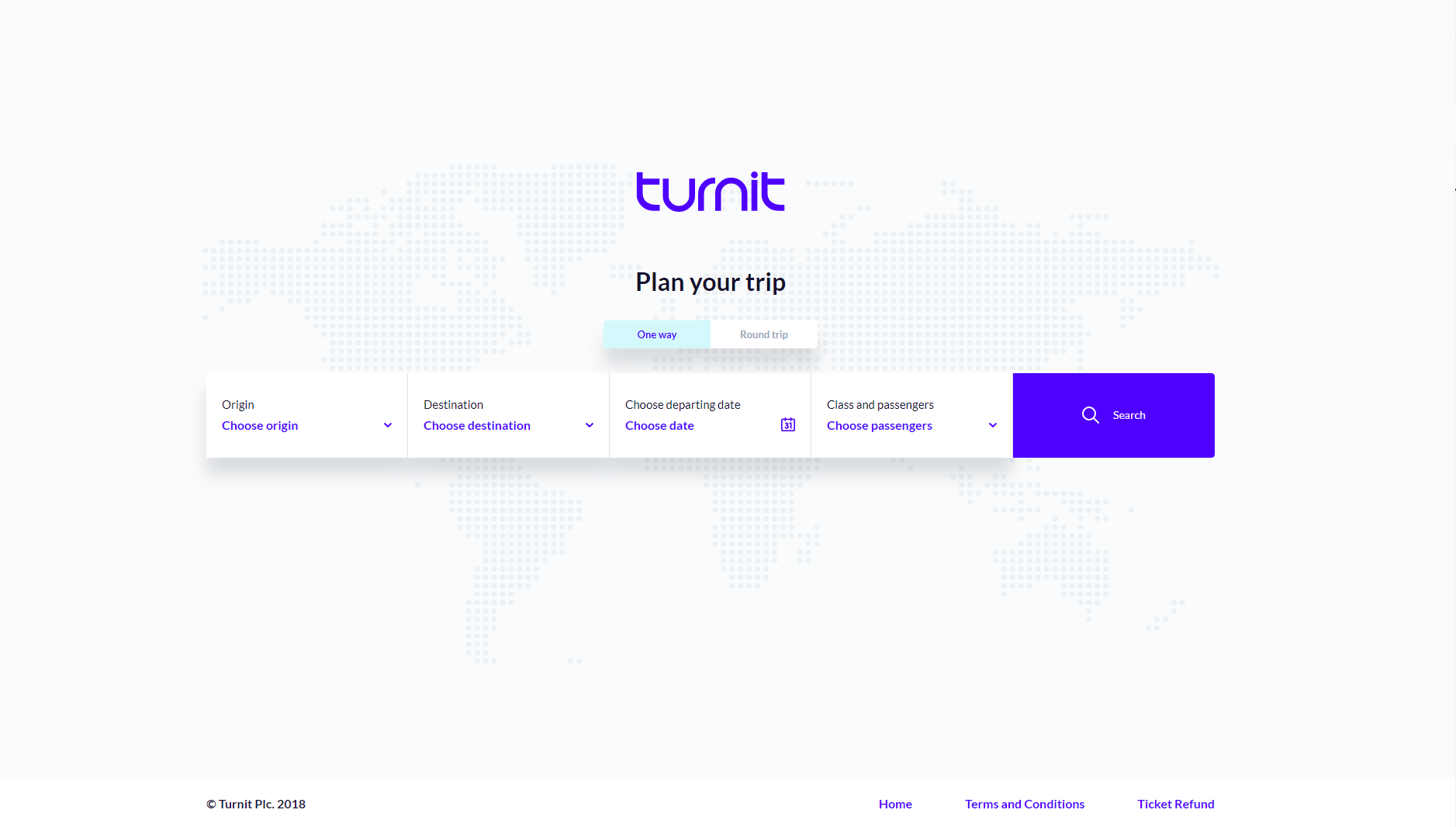 A simple, easy to navigate booking engine with your company's branding will do the trick in most cases.
PROS:
Enabling sales on your website is the most immediate and one of the cheapest way to sell tickets online. It's also essential if your goal is to grow your own, loyal customer base.
Selling through your website allows you to create brand awareness and maintain control over the whole online sales process. Passengers will find only your products on the page, instead of one of many on aggregation websites.
Having customers buy directly on your website lets you collect helpful data about them.
You can use this information to examine customer's behavior, help them make the best buying decisions, and send targeted offers (naturally in compliance with the new GDPR law in EU). In other words, having your own website helps you build and enhance your customer relations.
A webpage is an important feature to build your company's reputation and trustworthiness. A modern, responsive, and intuitive webshop will help a lot in building a professional and reliable image for your company.
CONS:
Like with any sales channel, your own e-commerce channels also need a large marketing effort if you want to really boost sales.
Remember, you are directly competing with OTAs and metasearch engines for the attention of your passengers. You must be able to match their effort.
This is one of the reasons why many smaller operators opt for selling through aggregation channels, as it might be cheaper for them in the end.
To keep up with the relentless speed of technological development, operators should either build an in-house competence of how to manage their own digital webshop or outsource this service.
Mobile Sales (Native Application)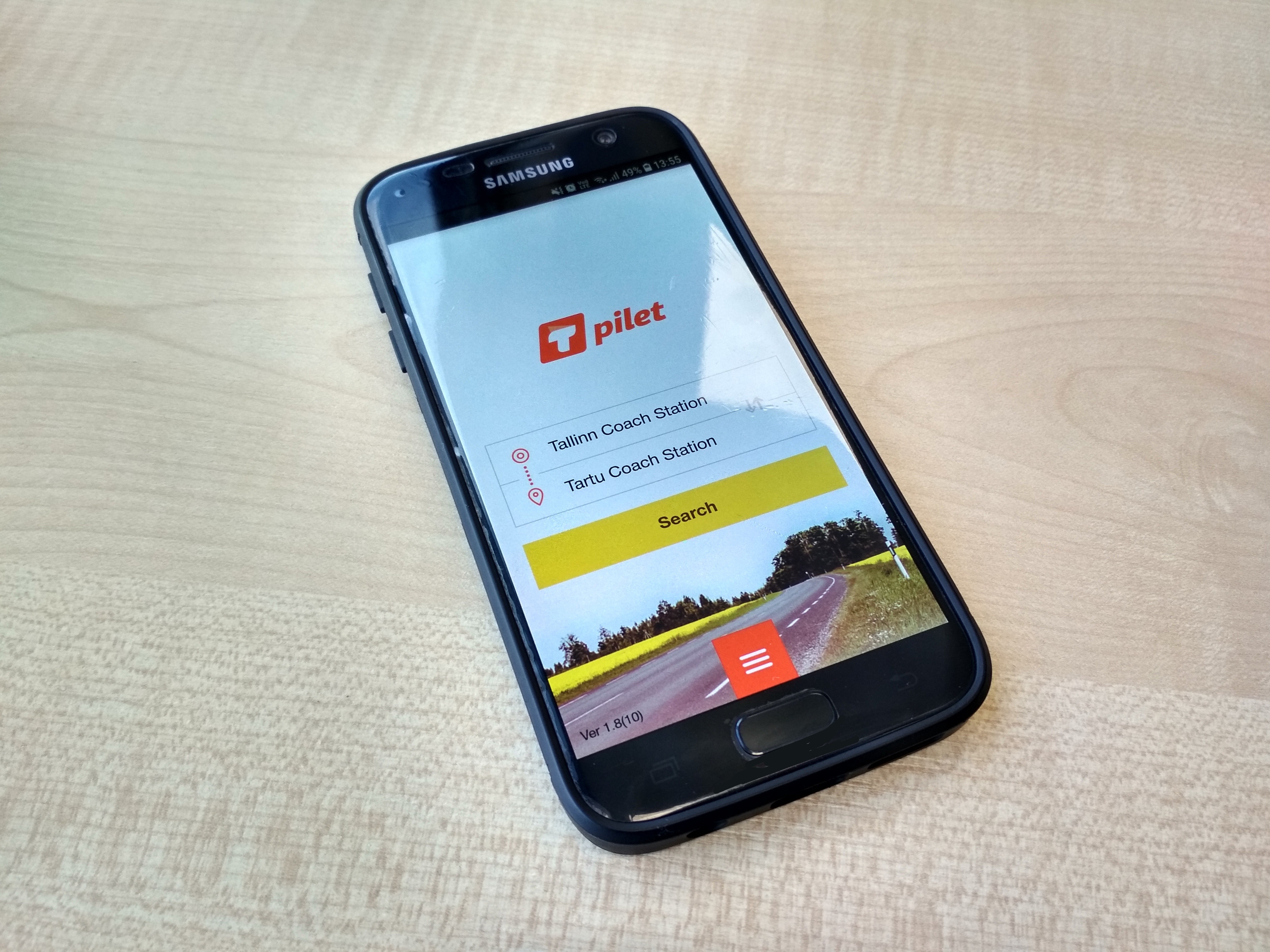 Native applications help to increase user experience.
First of all, mobile sales don't mean only native applications. More and more websites are already built as size responsive and are thus easy to use on smartphones.
On the other hand, native applications still do give better user experience, especially considering the complicated purchase flow of the intercity bus industry.
PROS:
The share of passengers who prefer to book and buy tickets on their smartphones is growing fast.
In Northern Europe, many operators experience already 60% of the visitors on their webshop using smartphones. It means that their online channel usability strategy should switch from desktop-first design to mobile-first design.
You can leverage mobile apps to provide a better user experience and more personalization. For example features like one-click payment and profile-based shortcuts are still easier to implement in native applications than on your web-browser.
CONS:
Developing native mobile applications is an additional expensive investment to your web-based sales channels.
Depending on the region and target audience, one must also develop separate applications for iPhone and Android, increasing the investment even further.
Ticket Vending Machines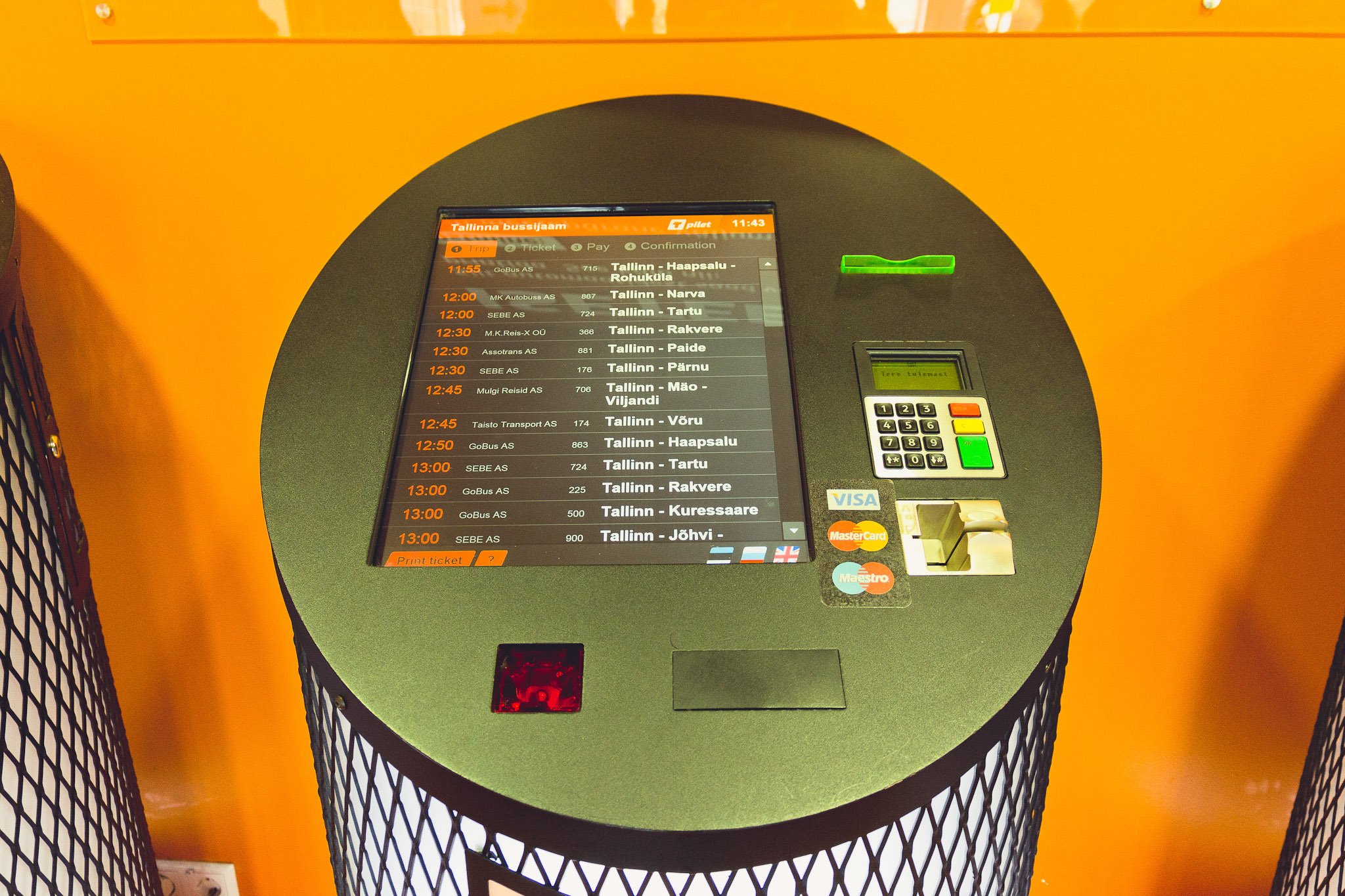 TVM's are like sales representatives who don't need to get paid and can work 24/7.
You might be asking: "Aren't Ticket Vending Machines (TVM) an offline sales channel?" Well, yes and no. Considering they are installed in physical sales points, one could argue that they are offline sales channel.
However, we have taken into account the principle of online channels being self-service by nature, so TVMs also fall into this category.
PROS:
TVMs are one of the easiest ways to build physical presence and your own branded sales point in locations important for you. There is no need to hire people and open a sales counter. Such places could be airports, unmanned bus terminals, etc.
They are especially useful in peak times when the traditional sales point can't manage the high amount of buyers. TVMs can handle many more sales than a human vendor can, without the need to increase labor costs.
CONS:
Depending on the location of the TVM (indoor or outdoor) and payment methods, an investment in TVM hardware could be quite significant.
For example, self-service machines that are meant to be outdoors must be weather-resistant and therefore are also more expensive. Machines that accept cash besides card payments are also usually more expensive due to security measures.
While the interface that the customer sees is similar to the website, on the backend these machines need a specific configuration. Depending on the hardware, that can add to its costs.
In remote areas, maintenance (change of paper, technical issues, etc.) of the TVM-s may need the presence of local support partners
Third Party Resellers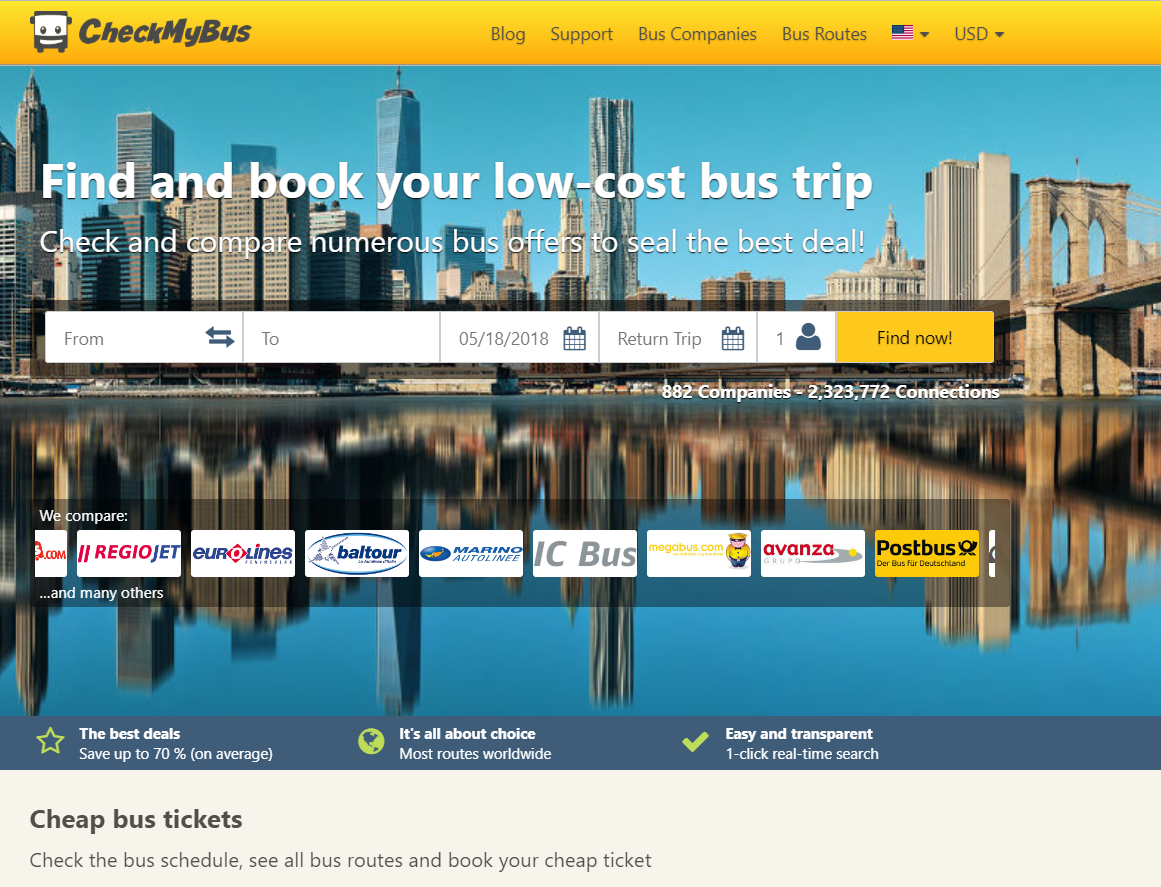 Third-party resellers like CheckMyBus are getting increasingly popular.
Third-party resellers can be categorized into OTAs, GDSs, and metasearch engines. In the recent years, the importance of third-party resellers has increased.
In some regions, it might even be impossible not to appear in the search results of those resellers anymore. Established aggregation platforms are also crucial for new market entrants who need instant visibility amongst their potential audience.
PROS:
Provided you have well-documented API for inventory and sales system, it is relatively easy to integrate with the third party sales channels.
Opting for an inventory management system from suppliers who already have established those integrations, removes the hassle altogether.
Depending on the market and strategy of the reselling agent, you could expand your reach and visibility beyond your current sales network.
CONS:
As any reselling agent, these online resellers rely on commissions. Sometimes they can be fairly high. Thus, depending on their market strength and share of seat inventory processed through them, sales costs for operators might increase substantially.
In some cases, for example for OTAs, passengers complete their bookings and payments directly on the third party website. In this way, you lose precious information about the customer and in some cases even the possibility to communicate with them.
Partner network
A partner network is similar to the third-party resellers. But instead of an agency, the agreement is between you and a business partner (which might be another operator) to sell each other's tickets.
This kind of partnership or better yet, an alliance, is used for extending each-others route and sales network. In most cases it is an omnichannel partnership, meaning that it covers both online and offline sales channels.
PROS:
Selling tickets in co-operation with a partner is one of the best ways to expand your geographical reach and customers' base without fear of cannibalizing your own sales.
If the partner with whom you are working together is of similar size and capabilities, the cost of expanded sales network could be very attractive.
When working in partnership, operators could reduce their operational costs of running a specific route network while still benefiting from increased capacity and attractiveness to passengers. Such partnership was one of the main foundations of Eurolines alliance and other similar alliances like Nor-Way Bussekspress, Rede Expressos etc.
CONS:
When partnering with another operator, you will have to work out a way to harmonize your commercial rules (sales fees, modification and refunding), common ticket products, discounts, etc.
This is required when partners have designed and developed their respective inventory management software with only their own business process in mind.
The partnership can be a source of conflict, for example when the regions where you operate overlap.
There are cases where despite long-lasting pool agreements, operators have ended them due to partnership bringing less value and complexity than its worth. Like in any partnership, it takes mutual effort to make it work.
Conclusion
Online sales channels represent a unique opportunity for bus operators to take advantage of a fast developing and not yet fully explored way to reach out to customers. It shouldn't be forgotten that physical sales points still have the lion's share in many regions.
Next post will be dedicated to offline sales channels where we also analyze their pros and cons.