A Guide to Offline Sales Channels in the Intercity Bus Industry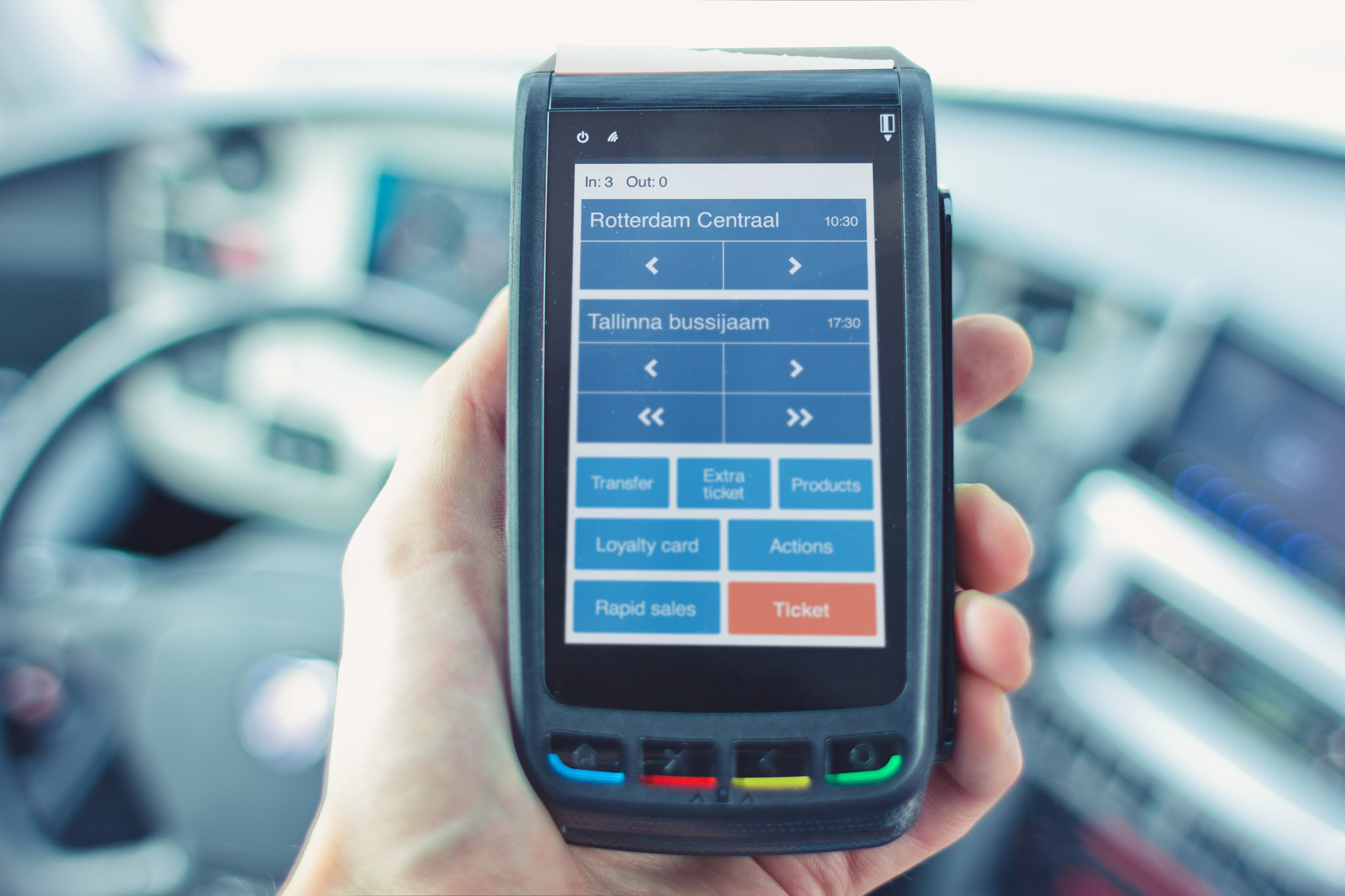 Most recent trends in the travel industry point to an omnichannel sales strategy as the way to go. With the growth of digital environments and the fast evolution of passengers, it's important for operators to constantly adapt their approach to selling their seats.
Through this guide, our goal is to give you a comprehensive overview of possible sales channels with their pros and cons.
The previous post dealt with online, or self-service, sales channels. In this part we focus on offline, also described as attended or physical sales channels.
Your Ticket Selling Points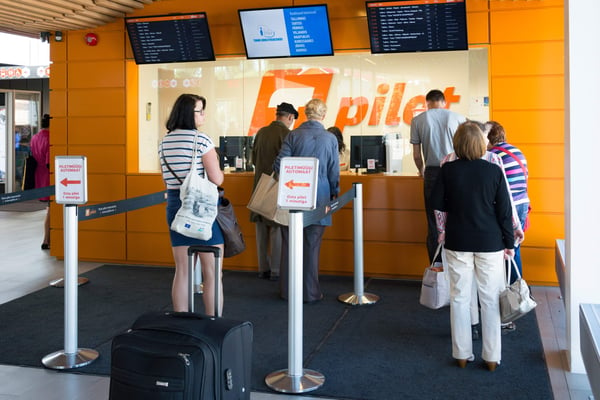 Bus stations are one of the most common offline sales channels for tickets.
These ticket selling points are your company's offices and sales points. It means that your employees are selling the tickets. In many parts of the world, including Eastern Europe, this is still one of the most important sales channels to own. Especially in or near bus terminals. Thus many operators are ready to invest to establish their presence in such places.
PROS:
Depending on the volume of your offline sales and average salary in the region, it might still be more cost-effective to sell tickets through these stations rather than online.
There is still a significant amount of passengers buying tickets offline. Usually, those passengers appreciate the personal approach that comes with this process.
Just like your website, your physical sales points can contribute to building a professional and trustworthy image of your business.
In many countries, physical sales points are also a complementary channel for visiting tourists to receive additional guidance about their trip and destination.
Especially when online channels are not adjusted to the language spoken by the visitors.
CONS:
Constantly increasing wages, rising real-estate prices, and maintenance costs of a physical sales point are the key reasons for many operators to push their sales from offline to online channels
To maintain a high sales throughput in such ticket counters, your reservation system must be able to process transactions as fast as possible.
Taking into account the evolving complexity of business processes and requirements to process real-time transactions, legacy reservation systems might become a bottleneck.
Physical Travel Agencies Network
Intercity bus operators have been using brick-and-mortar travel agencies for decades to distribute their tickets in important markets. These offices are still alive and well. This channel shouldn't be overlooked because many passengers still buy their tickets offline.
PROS:
Just as OTAs (Online Travel Agencies), traditional travel agencies can help your company extend its reach to markets where online sales are less popular. For example, Southern Europe or South America.
Cooperation with a physical travel agency can be fruitful in the case of business travelers who prefer to have an agent take care of organizing their trip.
Also, less price sensitive passengers and the older generations prefer to book through traditional travel agencies. Mainly thanks to the additional consultancy they get from such personalized trip arrangements.
CONS:
The drawbacks to selling through a traditional travel agency are, similarly to OTAs, linked to the high commissions operators have to pay.
In regions historically dependent on physical ticket offices, ticket distribution is diluted between hundreds, if not thousands of small agencies. Managing such a vast network can become a heavy burden on both organizational and accounting level.
Despite brick-and-mortar travel agencies still holding strong, it is undeniable that their market is shrinking as more customers get access to online booking.
On-Board Sales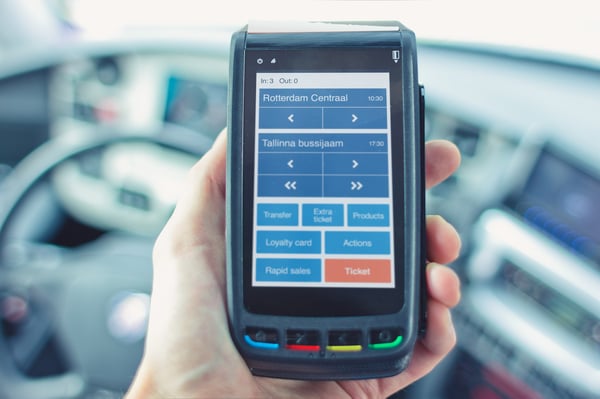 Drivers need an on-board terminal to sell efficiently.
One of the most traditional ways to sell tickets to passengers has been by drivers themselves. Depending on the type of operations, there are regions where more than half of tickets are still sold by drivers. Others have banned driver sales altogether.
PROS:
Having drivers sell tickets on-board is very cheap, as it does not imply any extra costs than the driver's salary.
It is a way to ensure flexibility for the passengers who decide to buy their tickets last-minute.
Using this channel also enables to increase ancillary revenue. For example, selling water or headphones on the bus.
CONS:
Thus requiring to split the sold seat inventory between pre-sales and on-board channel. This will hinder the yield as seats reserved for on-board sales might remain unsold.
A significant amount of on-board selling could impact the travel time. Drivers need more time in stops to process the sales, especially when dealing with cash.
Accepting cash by drivers is one of the main issues for operators. Although varying by region, it poses a risk of theft and scamming.
Selling on-board requires an investment in on-board hardware which, depending on the requirements, fleet size, and set-up environment, could be quite costly.
Conclusion
Finding your way through all the different channels to sell tickets can be challenging. While offline sales still seem to remain strong in the intercity bus industry, online reservations are on the rise. This is why operators should keep an eye on the trends driving the industry and constantly monitor the shifts in the customers' behavior.
The goal is not to choose between the sales channels we have listed. Success lays in being able to build a balanced mix for a multi-channel strategy without sacrificing any unsold seats. This should be especially kept in mind when planning out reservation and inventory management system implementation.