What Makes Flixbus Different From Other US Bus Operators?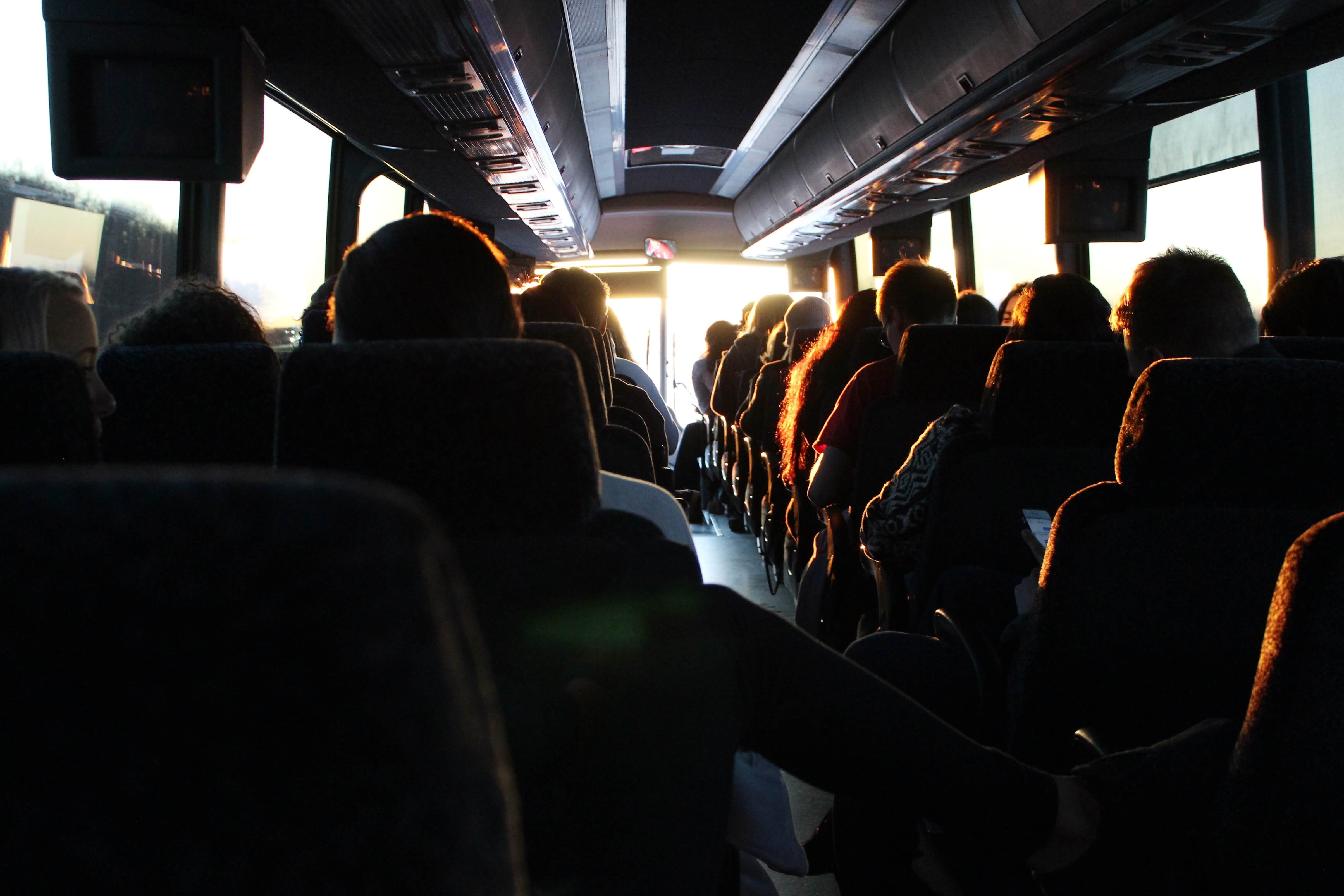 A month ago, German long-distance bus giant Flixbus announced that they are planning to expand to the US market, initially setting their base in Los Angeles.
In Europe, the intercity bus industry has seen Flixbus grow from a small start-up to the biggest bus operator on the market in just 4 years. Although the opinions vary on how sustainable Flixbus business model is in the long run, there's one thing everyone can agree on - exposing and challenging the weaknesses of the existing market players had a huge impact on the industry. It also gives Flixbus the upper hand.
Now, four years later, Flixbus is planning to repeat that same move in the US. The greatest danger for the US operators lays in repeating the mistakes of their European counterparts. That is, just like in Europe, the US-based operators take Flixbus move lightly or ignore it altogether. Thus, it is crucial to highlight what makes Flixbus different and the key tactics that Flixbus has used in Europe to systematically take over the existing routes and rapidly expand their operations.
Digital first
Flixbus has always marketed themselves as not simply "a bus operator", but digitally driven mobility service provider. It means they put technology at the forefront of their entire business model. Of course, for long-established bus operators this might sound like a cliché, but in reality, Flixbus played the right card, especially for the younger generation of clients.
Flixbus approach was by no means revolutionary. The importance of digital channels had just been disregarded by existing operators for so long that by the time Flixbus introduced elementary tools like mobile applications, smooth and hassle-free booking engine and GPS-based vehicle-tracking, they appeared groundbreaking. This enabled Flixbus to easily market themselves as a technology company and win over many passengers by appearing innovative and fresh.
When comparing the current passenger-facing digital offers in the US market, the level varies greatly from operator to operator. For example, Megabus and Greyhound, the biggest players, have upgraded their e-commerce channels, while Boltbus and Trailways digital channels seem ripe for an upgrade.
Trailways network is where Flixbus is likely to have the biggest impact. This is mainly due to the Trailways network closely resembling the Eurolines network in Europe. For instance, the use of decentralized booking system (in addition, to independent commercial decision-making, which is looked at in more detail later on in the article). Essentially, each Trailways member has their own independent booking system instead of using one, easily accessible and centralized reservation system, where the customer chooses the Origin/Destination and buys the ticket. A centralized Trailways web store does exist, however, it mostly returns errors or no results at all.
Centralized commercial management
Another particularity of Flixbus business model is not to own any vehicles nor hire any drivers. They partner up with local operators (i.e SMEs, charter, etc.) who then take up Flixbus brand, livery, and quality standards. But what's most important - Flixbus will take over the whole commercial management duties (i.e. line planning, pricing, sales, marketing, etc.) of the business and leaves only the daily operational tasks (i.e drivers, vehicles etc) for the partners to take care of.
This gives them a huge advantage in scaling their business model as they can expand without any heavy investment in vehicles and driver wages.
In Europe, Flixbus quickly recruited several Eurolines network members to work for them because Eurolines, as a decentralized associated network was not capable of providing its members with modern centralized IT tools, branding and marketing support, strategic sales network and quick decision-making procedures.
By the time the other Eurolines associates realized this, the advantage was already given away to Flixbus and the Eurolines network got a serious blow. Soon, bigger and financially stronger members regained themselves and started to reform their business models, investing in new IT solutions and revenue models. Yet, had they have done that 4-5 years ago, Flixbus probably would have had a way smaller impact on Eurolines business.
Central commercial management also has a substantial competitive advantage over decentralized associated sales models. Centralized sales organizations can potentially hire more professional staff, build stronger and strategically driven partnerships and most of all, react faster to arising market changes.
They can also make a better use of the vast information they get through centralized sales database in order to build attractive pricing schemes, optimize yield, interconnections etc. This is the potential that Flixbus has certainly exploited to the fullest.
Yielded pricing and real-time inventory management
As a result of a long-time digital stagnation in the long-distance bus industry, comparison websites and API-powered distribution platforms, such as BusBud and Wanderu are gaining a slice of the retail channels. This is leveling the market visibility amongst long-established operators and newcomers like Flixbus. The bigger the slice, the more important it becomes to work on commercial attractiveness in those channels.
As usual, the pricing is one major component in the mix of client's decision-making, the operator's capability to provide smarter, more competitive and channel-specific pricing schemes without compromising, or better yet, even improving their yield, will gain an upper hand in those platforms.
Many European operators, who have not yet met Flixbus on their home turf, have quickly learned that adopting the concepts of yielded pricing and real-time inventory management is crucial for the livelihood of their business. This reduces the risk of being left with empty buses when price-aggressive competitors arrive.
This has never been more true than today, when the next wave of innovative revenue management tools is being introduced to the market, including pricing robots. These robots are programmed to use data from web-scraping tools to automatically beat the competitor's prices in targeted channels. Advanced data science and analytics tools will add context-awareness to those revenue robots making pricing even more target-specific, thus helping to build a loyal customer base. All these tools will eventually make a big difference in a low-margin/high-volume passenger transport industry.
Conclusion
Through co-operation with the top-tier European clients our experience, at Turnit, shows that operators, who took decisive action on their digital roadmap re-designing their business model to "digital first", have gained a substantially better position in this tough market. We will be glad to hear your views and share our experience and know-how with operators looking to put digital at the forefront of their business model.