Turnit, a travel technology company digitalising ticketing and reservation management solutions of ground-based travel industry, announced today that it is launching its cloud-based ticket reservation platform with Afrique con, a Cameroon based multi-modal transport operator and travel agency that is providing domestic and international passenger transportation to residents and visitors of 5 West African nations.
"At Turnit, we believe that African market has a great potential next generation digital solutions in passenger transportation. Rapid take-off of mobile wallet payment in the region is good news for us as it will tremendously improve accessibility of booking bus and ferry tickets online by expanding smartphone user base." says Andres Osula, Founder & CEO of Turnit.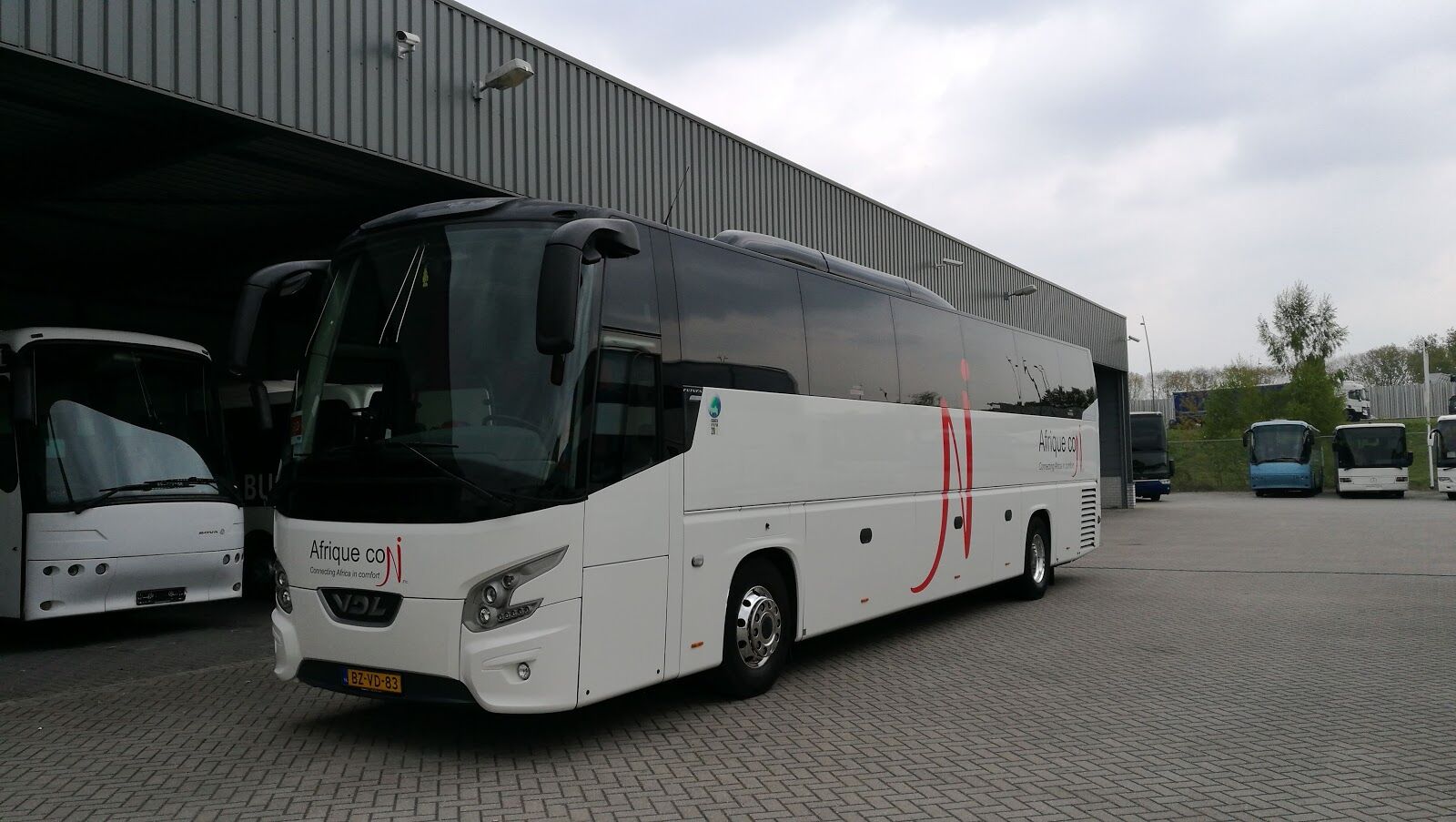 Most innovative transport company in Africa
Afrique con is the 1st passenger transportation company in Africa that actively invests in environmentally friendly travel alternatives. The company prides itself on offering its passengers high standard of comfort, safety and punctuality. With introduction of Turnit multi-currency and multilingual reservation system, the company will offer its passengers next level travel experience.
"Upgrading our customer services is the goal, with Turnit we have found a professional solution. Our ambition is to become the largest and most innovative public transport company in Africa.
Our presence is growing fast but up to this moment all our different selling points where reporting their activities manually. By partnering with Turnit, we will keep track of ticket sale and seat reservations and upgrade our services to the customer" says Peter van Poortvliet, Managing Partner of Afrique con.
About Turnit
Turnit is helping its clients to drive and steer their operations with its scalable, cloud-based reservation, ticketing and inventory management system. Keep an eye on our blog for the latest news from our team.
Turnit, a travel technology company digitalising ticket reservation management solutions of passenger transport industry. Through long term partner relationship Turnit helps transport operators maximize revenue, streamline business processes and popularize the use of public transportation.