In February Turnit team participated in world's biggest Mobility Conference called Move 2020 in London.
Our CEO Andres Osula was asked to present his view on integrated multi-modal reservation experience, which would include both urban and long-distance bookings. As a travel technology company working with leading intercity bus operators, we have had to tackle this challenge for some time and first results are now being formalized in co-operation with mobility partners across multiple regions.
Although the speech itself was not filmed, you can access the keynote slides below: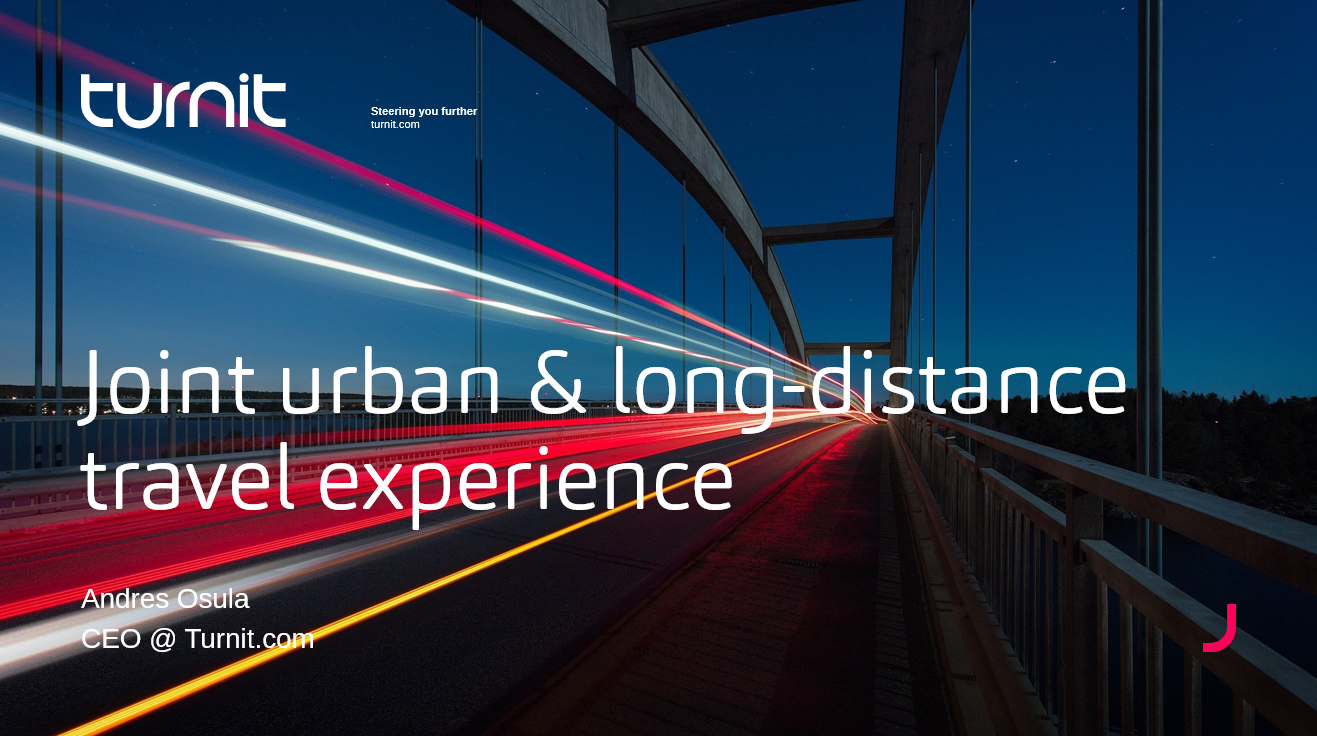 The presentation is related also to a blog post we have published regarding concept of Mobility-as-a-Service and its role in intercity travel context. Feel free to access this blog post by clicking below: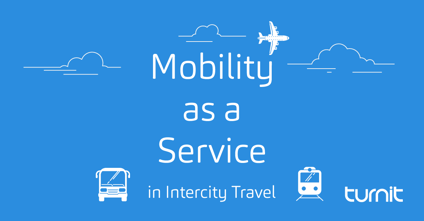 We at Turnit strongly believe that intercity bus operators need to start expanding their scope outside their core business to involve first- and last mile operators in order to truly cater passengers' need for convenient and affordable door-to-door travel experience.
With this in mind, Turnit is putting effort on developing frictionless integrations with ride-hailing and taxi operators in order to facilitate door-to-door bookings on the bus operators own website.
Our goal is to offer better customer experience compared to current cumbersome co-operation between bus operators and ride-hailing companies where after intercity bus booking the passengers receive a discount code to be used within ride-hailing application like Uber or Lyft.
Get in touch below if you are interested to hear more about the way we blend intercity bus industry into global mobility landscape!