5 Steps to Take Before Buying a Ticket Reservation System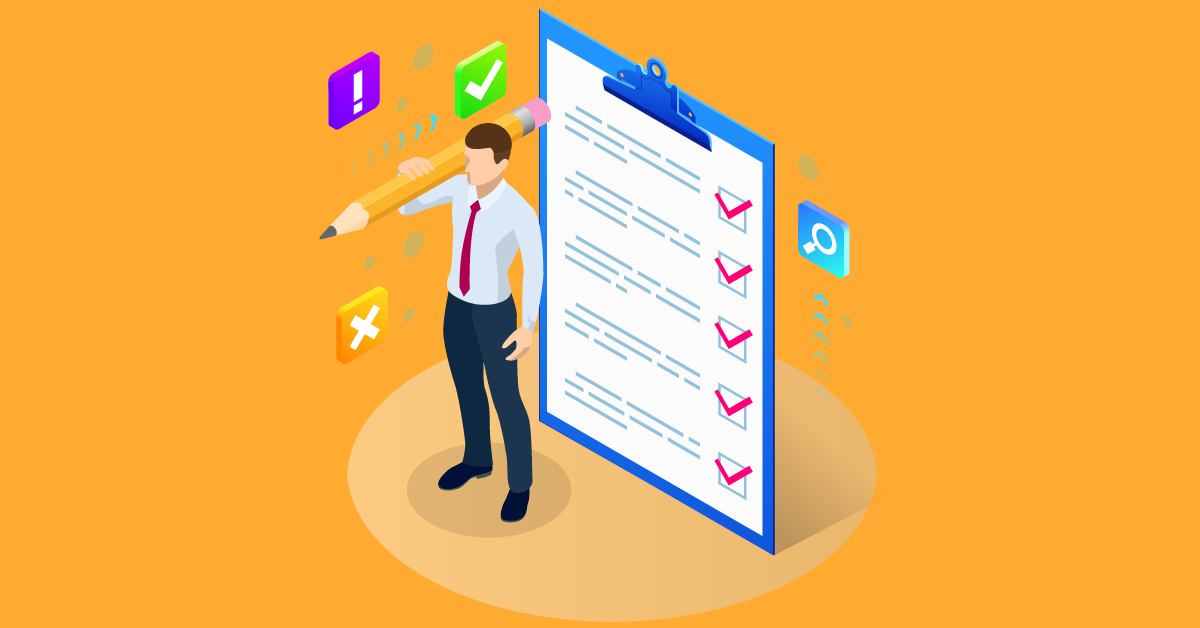 Buying a modern ticket reservation and inventory management system can be a tedious process. There's a tremendous amount of aspects to consider as this system will be responsible for processing the whole revenue stream of the company for years to come. We know very well how overwhelming such a process can become.
Thus, to help you overcome this daring challenge, we have put together a short. It will present you the first steps you should take before starting the process of buying a new reservation system.


1) Requirement list
Create a requirement list that consists of specific business requirements. Each requirement should include a short description of the business purpose expected to be delivered by such requirement.
A typical use case would be of help as well. If possible, try to avoid a few-word or one-line requirements because they can be too general and thus misinterpreted.
When describing the requirements, you shouldn't use your existing system's features or business processes as the basis for the description. They might be limited due to legacy technological restrictions and outdated user design. It makes much more sense to re-think the whole business process before switching to a new solution.

Involve as many people from different parts of the business as possible to make sure your business requirement list covers the 360-degree view on your sales and operations. This will also help to avoid biased leaning towards certain functions.
For example, if you only invite IT people to the mapping process, then the technical requirements for the system might get the highest priority while functional needs might have a much bigger impact on your business goals.
It's important to understand what are the current system's short-comings and what causes them. This gives the provider a good understanding of how the new system has to help to achieve the business goals.
And as always, do try to evaluate, if any existing business requirement could be simplified. Often, initial demo sessions with potential vendors bring fresh views and ideas on how to solve certain aspects of your business so we certainly urge you to hold those demo calls before finalizing the requirement list.


2) Evaluation criteria
A typical triangle of prioritization consists of three aspects – price, time, and functionality. Often, the success of the project depends on accurately assessing those priorities and following them throughout the deployment project.
Now there can be more things to consider but our experience shows that there are mostly three questions to ask yourself:
Is it a matter of life and death to launch the new system as soon as possible? In such case, you should plan very clearly which requirements are of utmost importance and which ones you can deal with after migrating to a new system.

With time-sensitive projects, it is critical that the vendor offers professional project management and has a proven track record of the similar type of deployments. Logically, the more functional requirements a vendor matches out-of-the-box, the quicker the deployment will be.


Do you need the system to be cost-effective, regardless of deployment time or functional requirements? In such case, a proper assessment of expected functionality is paramount. The cost-effective approach usually corresponds to a minimum set of features and customization. Thus, it's really important to lay out the bare minimum you actually need.


Do you need the functions to be fleshed out to the maximum? Such an approach might require you to compromise on go-live deadline and/or budget. You should make sure that your chosen vendor has the capability and capacity to cover functional or technical gaps, or that the product is already fulfilling most of your requirements.
Following these criteria, a corresponding project plan, budget and scope will be carved out.
It goes without saying that if the outcome of this exercise is "everything is important" then you probably should go back to the drawing board. There's a high probability that your goal of switching for a new reservation system is too vague and could jeopardize the expected outcome


3) Preferred financial model
The preferred financial model for such purchase usually follows the financial state and buying principles of the specific company.

Although the majority of operators prefer a SaaS model with system fees depending on the volume of transactions processed by the system, it's common to find operators who prefer a higher upfront investment for the sake of lower operational cost.
We recommend to realistically assess the expected lifetime of the reservation system. Although there are systems which have worked for over 20 years, it's not realistic to expect such a lifetime in today's digital society. Assess critically the capability of your vendor to provide support and develop new features, in order not to become a legacy.


4) Data about your business
Prepare a list of statistics about your business. These statistics will give the vendor a better reflection of expectations. The list should include:
Number of passengers or tickets (one-way) sold annually
Ticket types and corresponding usage statistics
Number of vehicles and corresponding seat classes
Number of weekly departures
The spectrum of sales channels, incl. types of sales points (e.g. web, physical and digital resellers, onboard, etc.)
Conversion rate – how many of all the search and booking requests turn into actual ticket purchases. The goal is to evaluate the load that the system has to be able to handle on normal and peak performance. For example, if you have a lot of digital reselling agencies, they tend to make a lot of requests against your system but a lot fewer of them actually convert into a booking.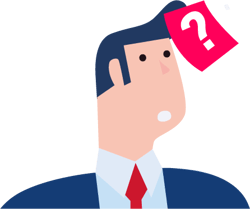 5) Questions for the provider
We recommend creating a list of questions to be asked from the provider during the buying process.
Amongst other things, we suggest to ask about:
The ownership structure of the vendor
The organisational structure
Financial sustainability
References - the main goal is to evaluate the vendor's capability and experience regarding your specific business
Product roadmap for the next 2 years
Support process after go-live


Now is the Time to Act
By completing this checklist, you will have a better starting point for a successful buying process. These essential topics will give help and potential vendors to find the best solution for your business goals.